Beaverton Oregon USA
Rolling Meadows IL USA
Romeoville IL USA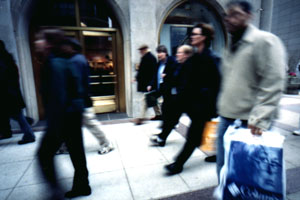 About RTC
We encourage your professional growth and development. We offer mentors with deep industry experience, management who will assist you in defining and realizing your short and long term career goals and a variety of opportunities for training and advancement.
Transparency in Coverage
Transparency in Coverage Machine Readable Files
The Transparency in Coverage Final Rule requires disclosure of the negotiated rates with in-network providers and the historic allowed amounts paid to out-of-network providers, for all health plans available to employers. Files containing this information for the plans covered are published in the link below.