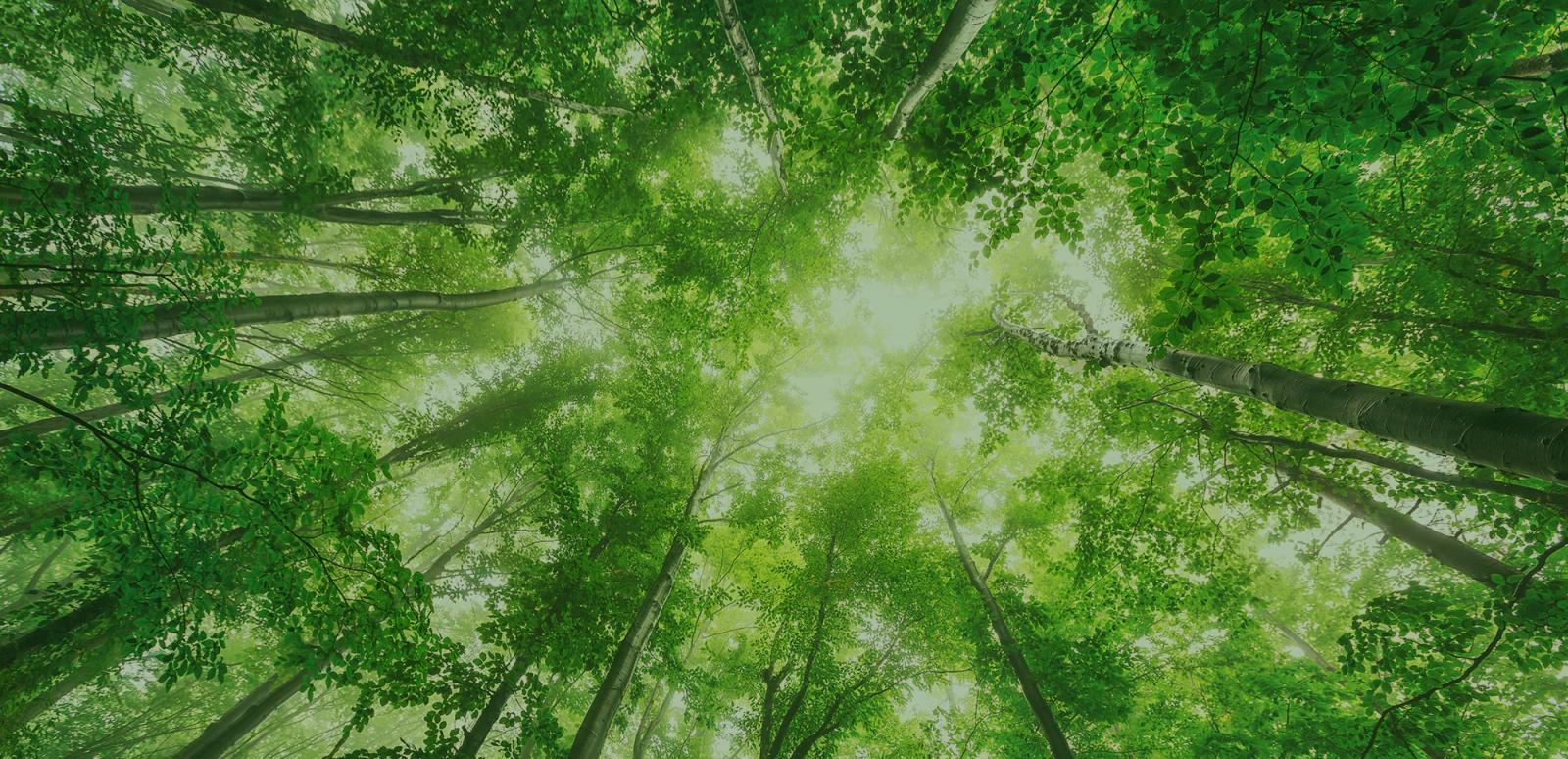 Corporate Social Responsibility
RTC takes an active role in promoting and supporting social responsibility. Ongoing programs focus on ethical labor practices, environmental efforts and service to the communities where we work. We continue to expand these programs on a global basis, and regularly coordinate with our clients to support their social responsibility initiatives.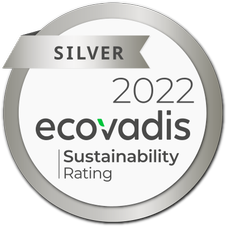 EcoVadis
RTC is proud of our long-standing participation in the annual EcoVadis sustainability assessments. EcoVadis is a trusted global business sustainability rating organization with over 75,000 companies benchmarked. In 2022, RTC maintained our Silver medal both in Europe and the U.S., placing us in the top 25% of companies that participate.
Sustainability
All of our facilities have an extensive recycling program for the various raw materials we utilize. All corrugated waste is recycled and reformulated into packing material for use in our assembly and packing operation. All other raw materials are recycled and we actively manage our scrap process, sorting all scrap materials into the appropriate containers for recycling.
For our customers, we have developed a framework for evaluating the relative eco-friendliness of various materials and processes used in the construction of retail displays and environments. During the development process, we present our customers with a variety of options for achieving sustainable design solutions.
RTC also incorporates recycled materials into our RTC Ready proprietary products. The EcoTrac product line, in particular, is produced from approximately 80% reprocessed plastic.
Community Action
RTC is proud to partner with a number of nonprofit organizations in the communities where we live and work. Through philanthropy, volunteering and employing the underemployed, we continually seek new ways to invest our time and resources into our communities.
RTC has an ongoing initiative to expand our employment of the disabled, minority groups, isolated women and single young mothers, economically disadvantaged, long-term unemployed, war veterans and seniors. We are hiring these underemployed individuals at our offices and plants.
Additionally, we are heavily involved in a variety of volunteer programs. We provide our associates with paid time off to support their individual volunteer interests and our company supports literacy by tutoring 1st graders in reading through the Innovations For Learning Tutormate program.
Ethical Labor Practices
We hold ourselves and our suppliers accountable to the highest ethical standards. We employ a global Social and Ethical Compliance team that is responsible for managing the standards and performance at our suppliers. We provide regular support to our core suppliers, and require that they participate in our comprehensive social compliance audit process.