create
Custom retail fixtures and environments that inspire shoppers and grow sales
Why choose RTC?
We help you win inside the store, creating new retail experiences, growing your brand presence and delivering solutions that excite, engage and inspire your shoppers. We provide end-to-end capabilities that include research, strategy, design, engineering, prototyping, production, program management and rollout of displays, fixtures and store environments. We bring 70 years of experience and the energy and commitment of over 900 associates in 28 offices and production facilities in 13 countries. And, we manage all the details so that your program will be developed and implemented accurately and with the highest quality.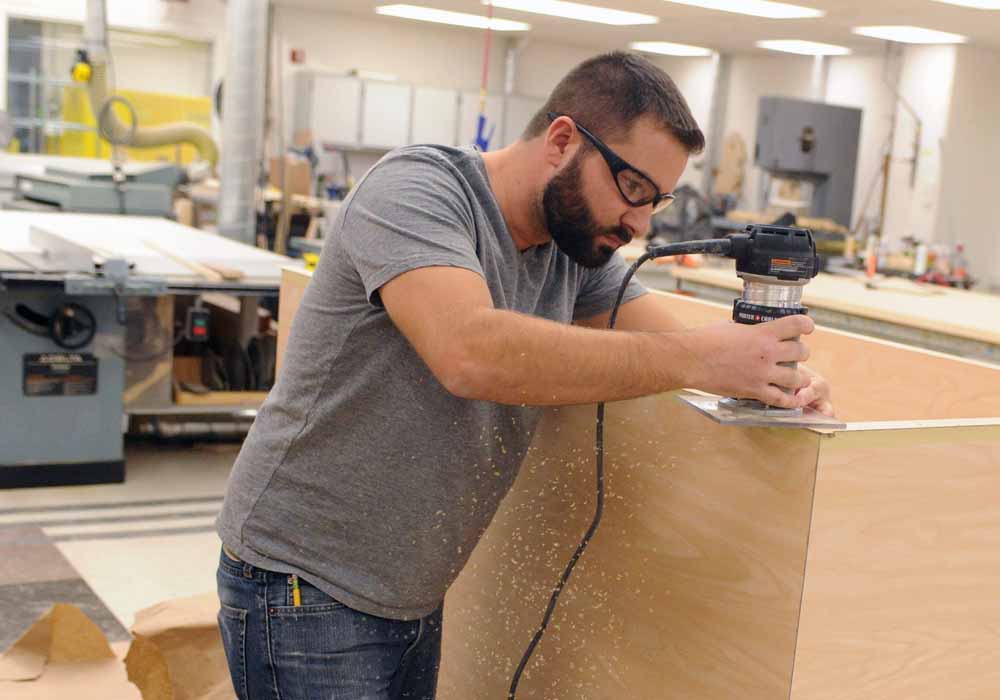 develop
We mix a range of design and engineering disciplines with the latest software tools and world-class prototyping facilities to create imaginative and effective ideas. Our solutions deliver the right blend of excitement, functionality and performance to propel your brand at retail.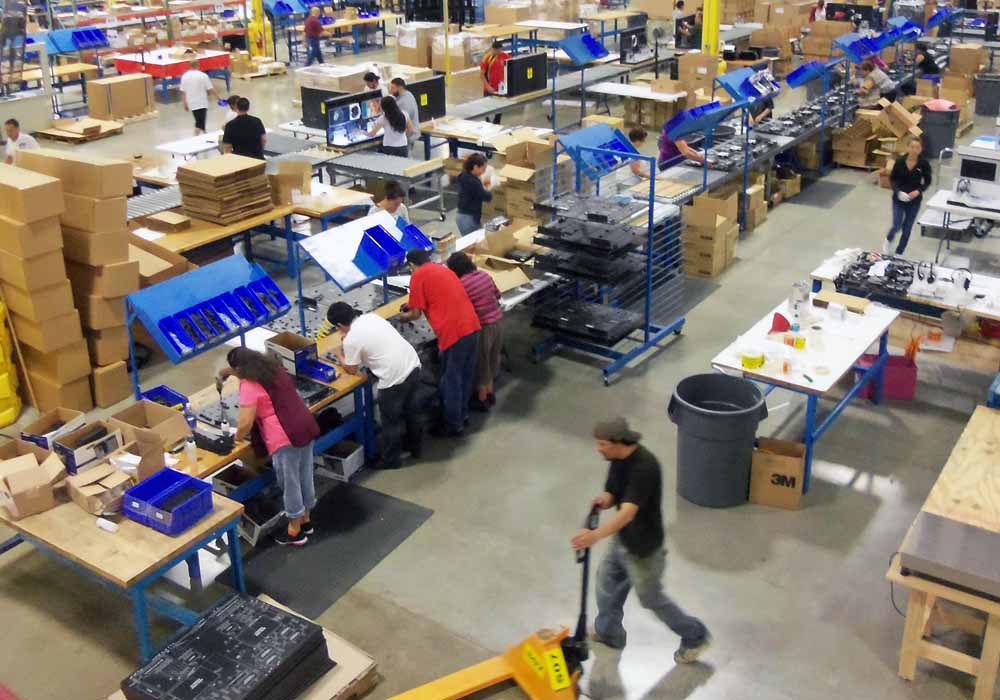 build
We produce your program in the optimal location across our 1.5 million square feet of manufacturing and assembly space on four continents. We source components from a highly vetted global supplier base that is managed on-site by RTC associates. We consistently deliver best in class quality.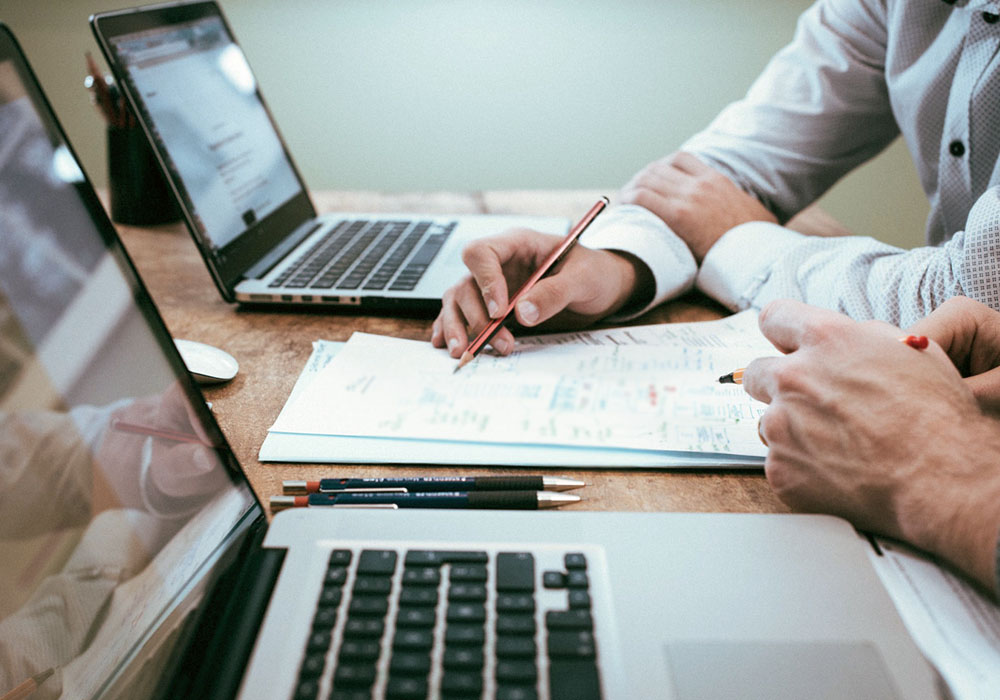 manage
We employ a sophisticated global ERP system and custom developed planning software to manage your program with accuracy and efficiency. We provide you with timely forecasting, ordering, production planning, shipping and reporting capabilities that are critical to success.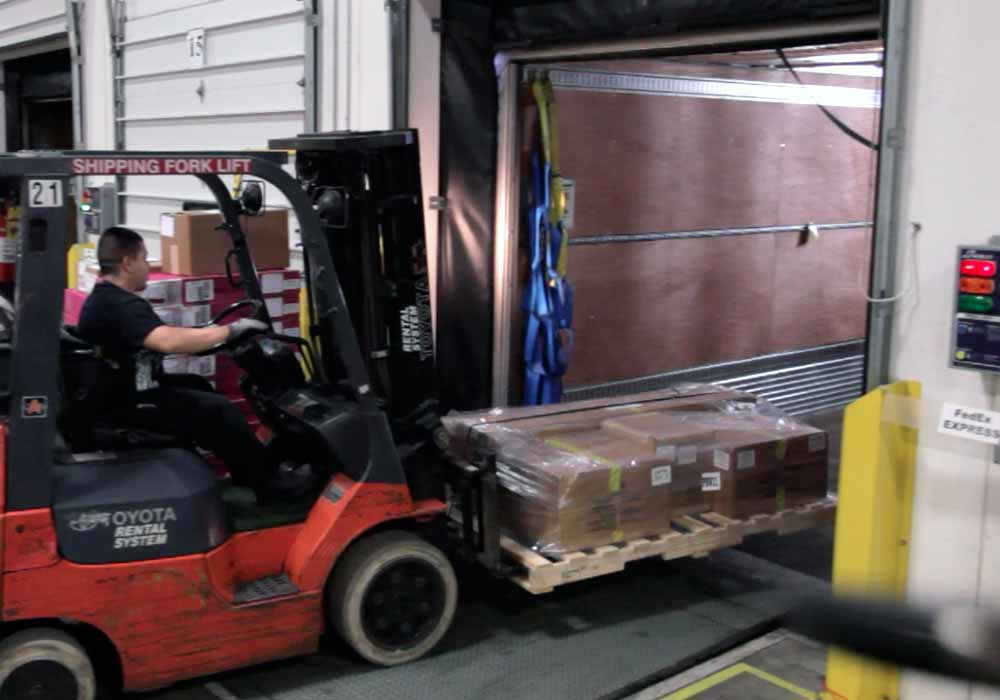 rollout
We use our global reach and scale to efficiently deliver and install any size program. Through long-term relationships with dozens of logistics providers, we customize solutions to your distribution needs and oversee installations of thousands of stores and programs.