RTC masters the design and detail of retail by helping brands and retailers improve the shopping experience and grow their bottom line.
Store ready solutions that improve retail operations and drive productivity
we work with
RTC has the privilege of working with many of the world's leading brands and retailers, some for over 20 years.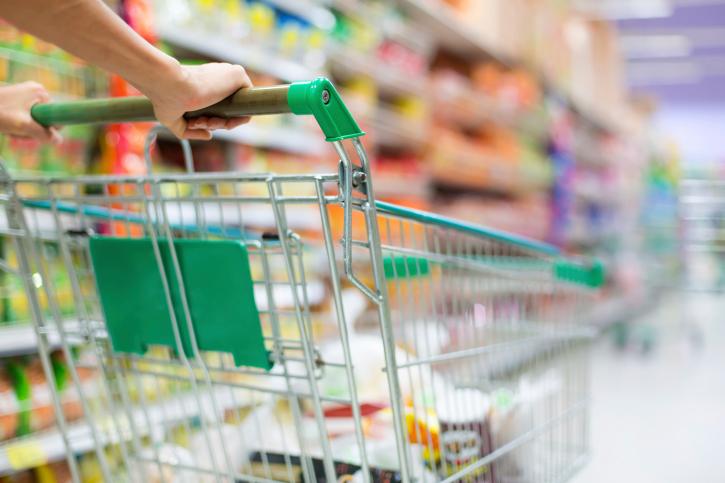 We are passionate about creating and delivering dynamic retail experiences and innovative productivity solutions that improve our clients' business. It's about mastering the detail of retail.