RTC masters the design and detail of retail... helping brands and retailers improve the shopping experience and grow their bottom line.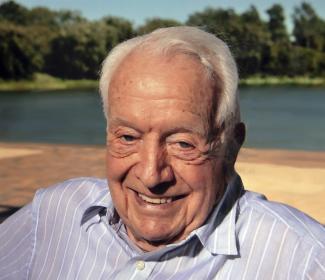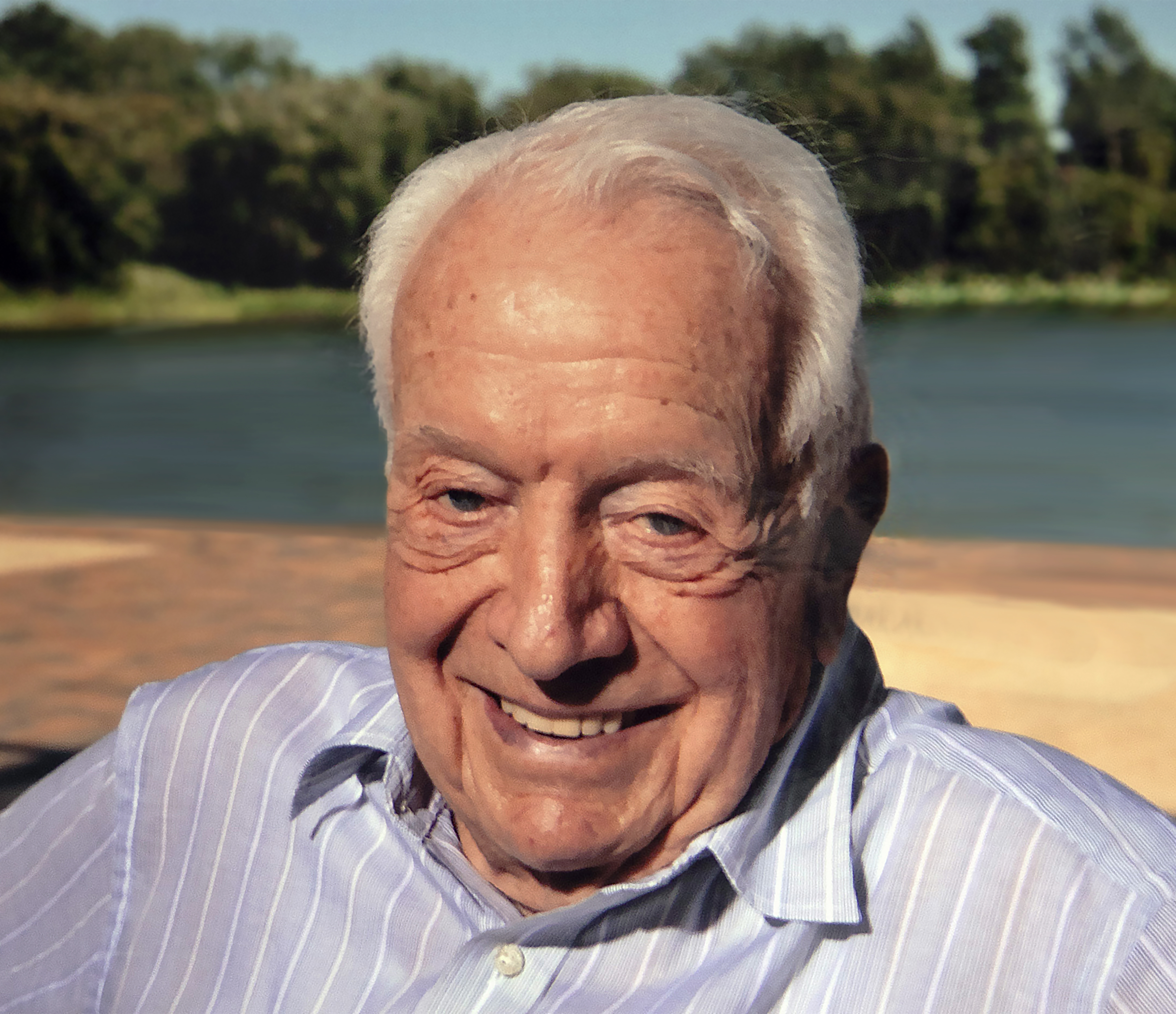 Walter Nathan
1923 - 2018
Walter Nathan, RTC's founder and longtime leader, passed away recently at the age of 95. Walter leaves our organization and the world with an extraordinary legacy, which not only includes the business he built, but more importantly, the example of a life well-lived and values that we can all strive to emulate.
After leaving Germany as a young teenager during the Nazi regime's rise, Walter emigrated to the United States in 1938. Over the course of a mere 12 years, he graduated from high school and college, served in the U.S. Navy, married Ann, his wife of 68 years, and started RTC. Through his boundless energy and drive, he grew the business into a global industry leader. His love for RTC was only exceeded by that for his large family of four children and 14 grandchildren. Walter's warmth, intelligence, humor, passion, and humility have made a mark on all those with whom he came in contact. His generosity and genuine compassion for others were at the core of his philanthropic efforts, which benefitted many individuals and organizations.
We have all lost a giant. As we mourn his passing, we must also celebrate our great fortune of having had Walter as a leader, a friend and guiding light.
we work with
RTC has the privilege of working with many of the world's leading brands and retailers, some for over 20 years.