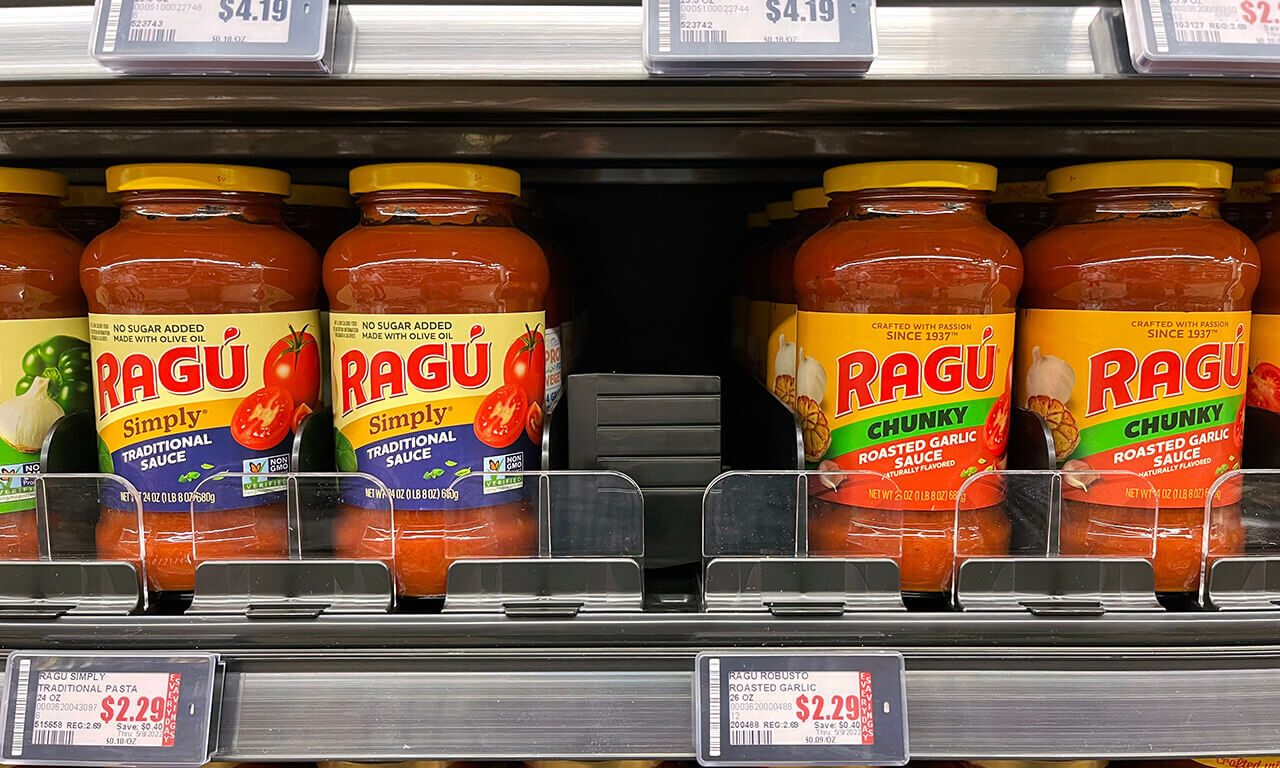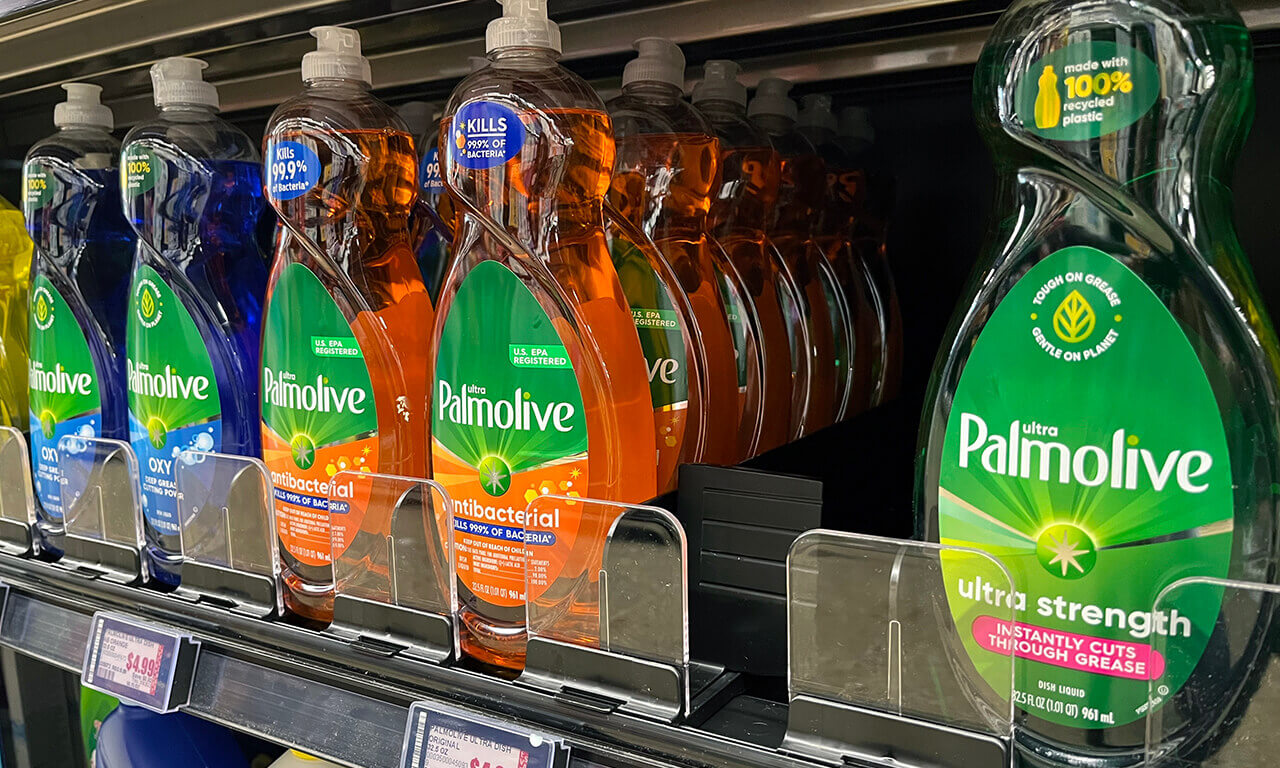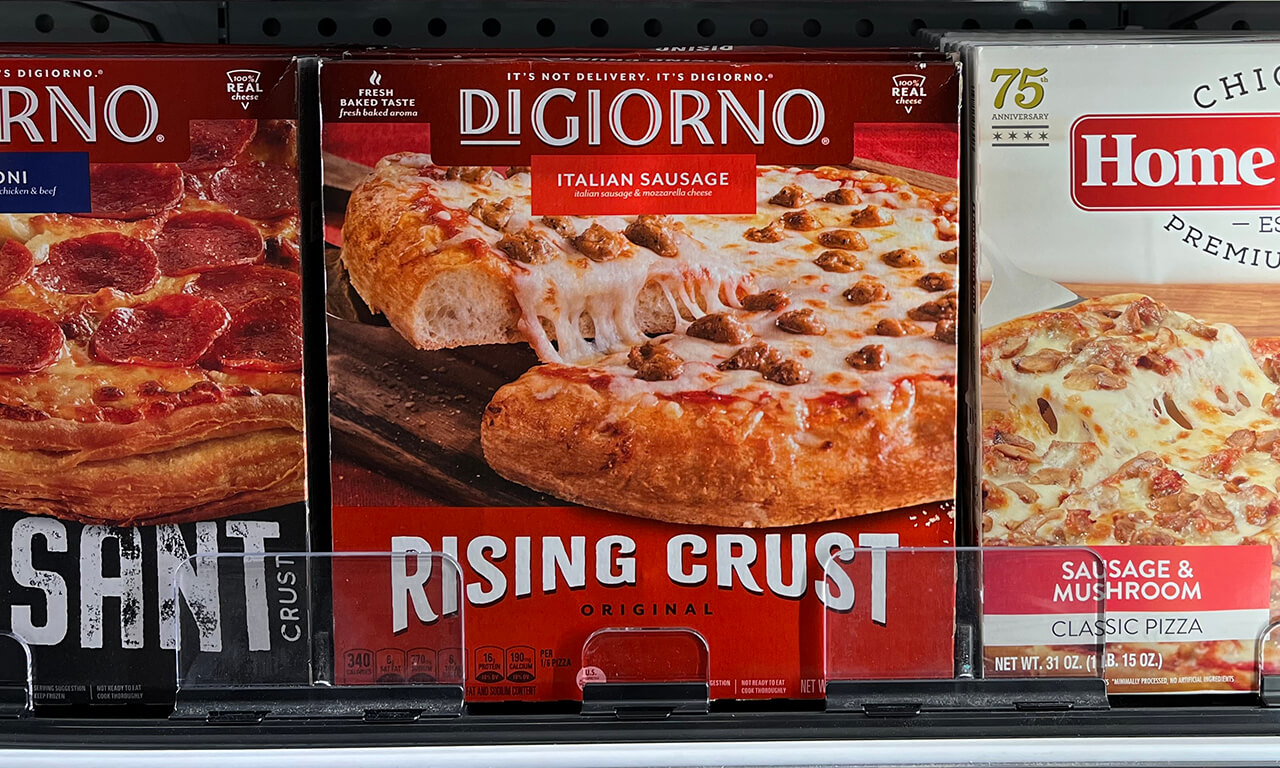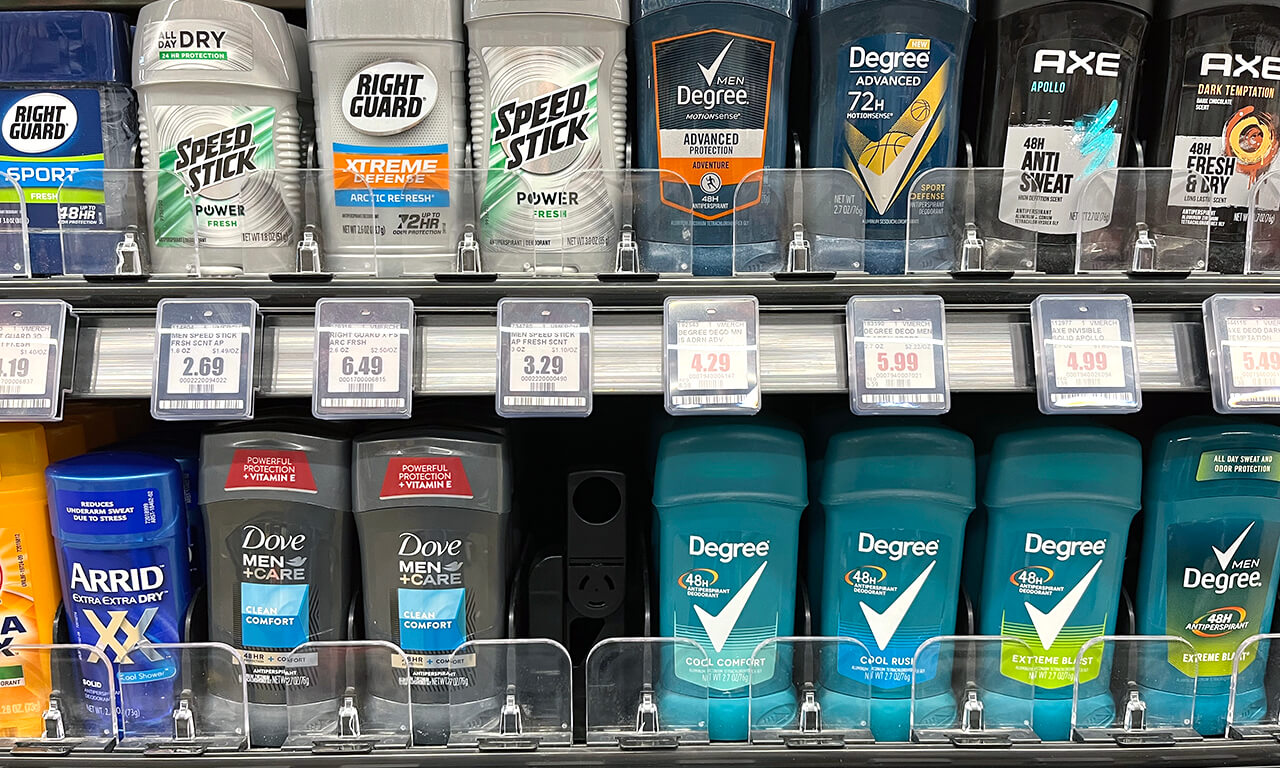 Designed to reduce labor costs, drive revenue, and improve the shopping experience
ProfitPusher 3 generates efficiency gains beyond front-facing. Our patented slide and lock system moves blocks of product at a time, allowing shelves to remain stocked during planogram changes to eliminate millions of unnecessary product touches. ProfitPusher 3 reduces labor hours spent on daily conditioning, cut-ins and resets by 50% or more, so employees can refocus on higher priority tasks. Streamlined shelf management ensures the right product is in the right place at the right time, improving the in-store experience and online order fulfilment.
ProfitPusher 3 in Action
ProfitPusher 3 ensures your products are always visible at the shelf edge. With 100% product visibility comes an improved shopping experience plus faster and more accurate online order fulfillment. Checkout the time lapse footage to see our best-in-class shelf management system in action.
With 8 versions available, ProfitPusher 3 takes your productivity and profits to the next level: